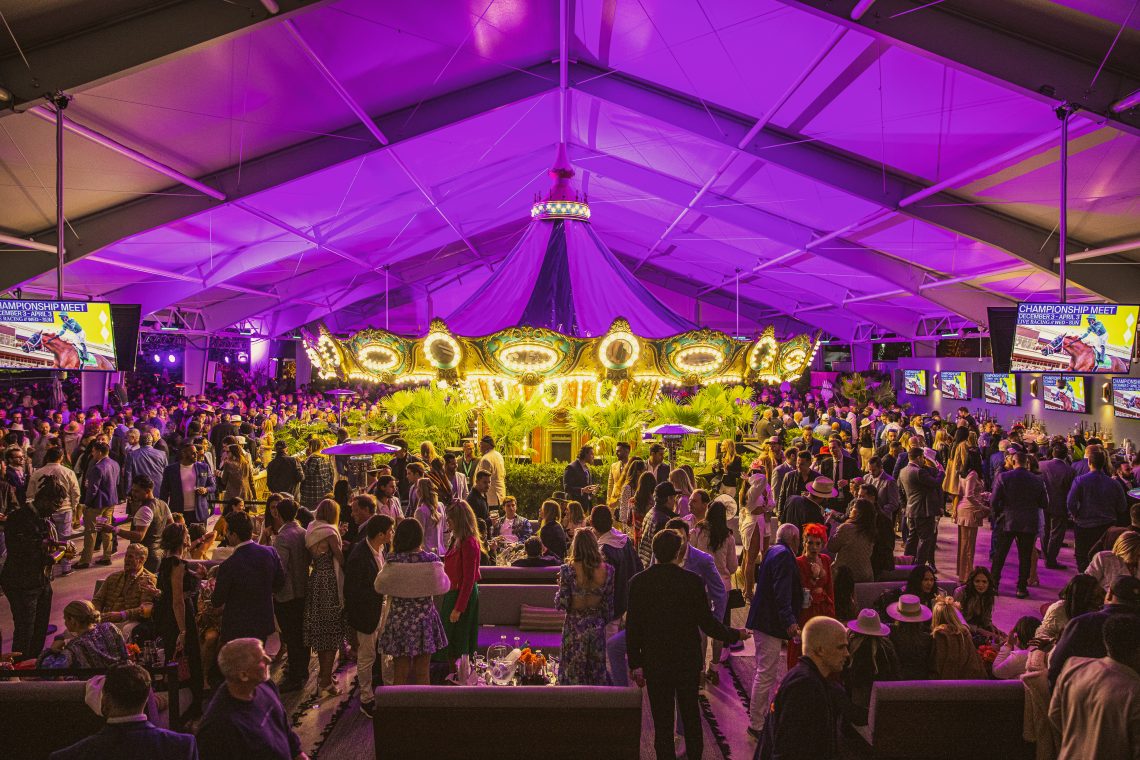 Carousel Club, una innovadora propuesta en Hallandale
 Una imperdible novedad ha abierto sus puertas en Hallandale: Carousel Club, un amplio espacio gastronómico y de entretenimiento distribuido en 14 mil pies cuadrados en Gulfstream Park, y con un atractivo carrusel antiguo que funciona como epicentro y uno de los bares del lugar.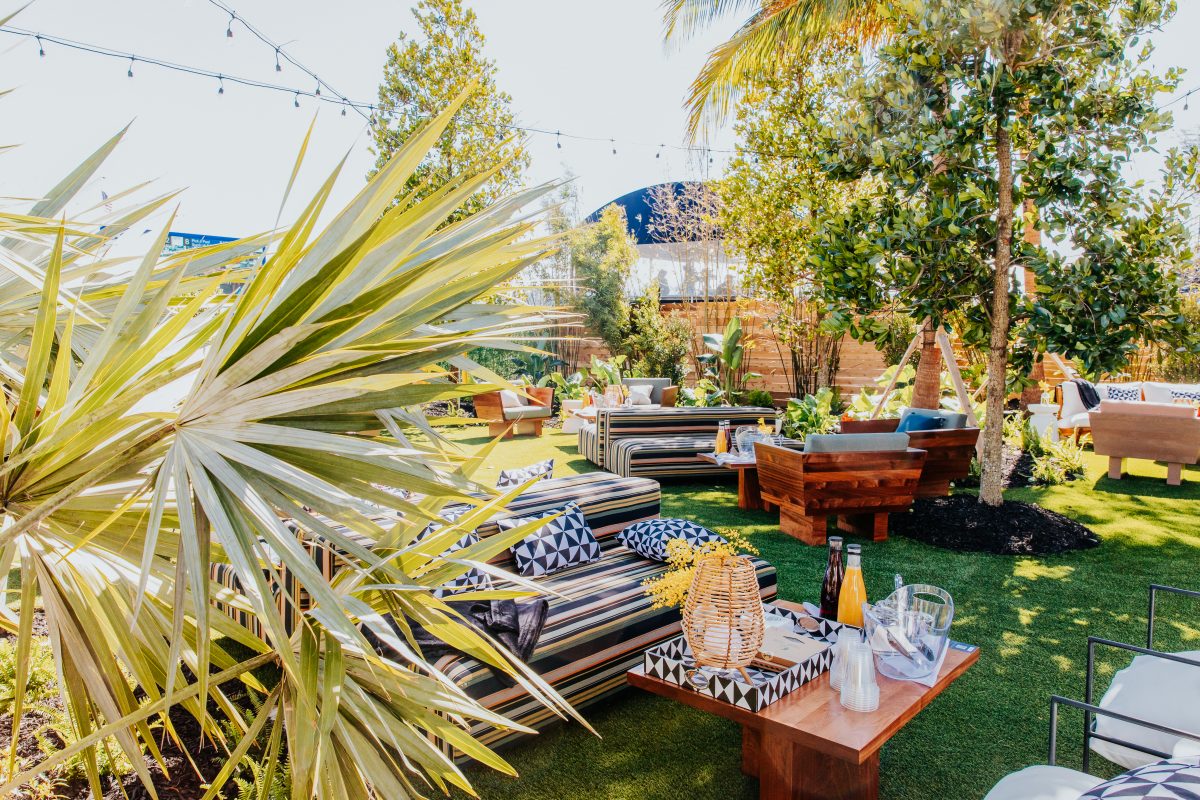 Carousel Club es el resultado de una colaboración entre 1/ST EXPERIENCE, los propietarios y operadores de Gulfstream Park, y Breakwater Hospitality Group; la firma detrás de exitosos lugares como The Wharf Miami y The Wharf Fort Lauderdale, Rivertail y CH'I en Brickell City Centre.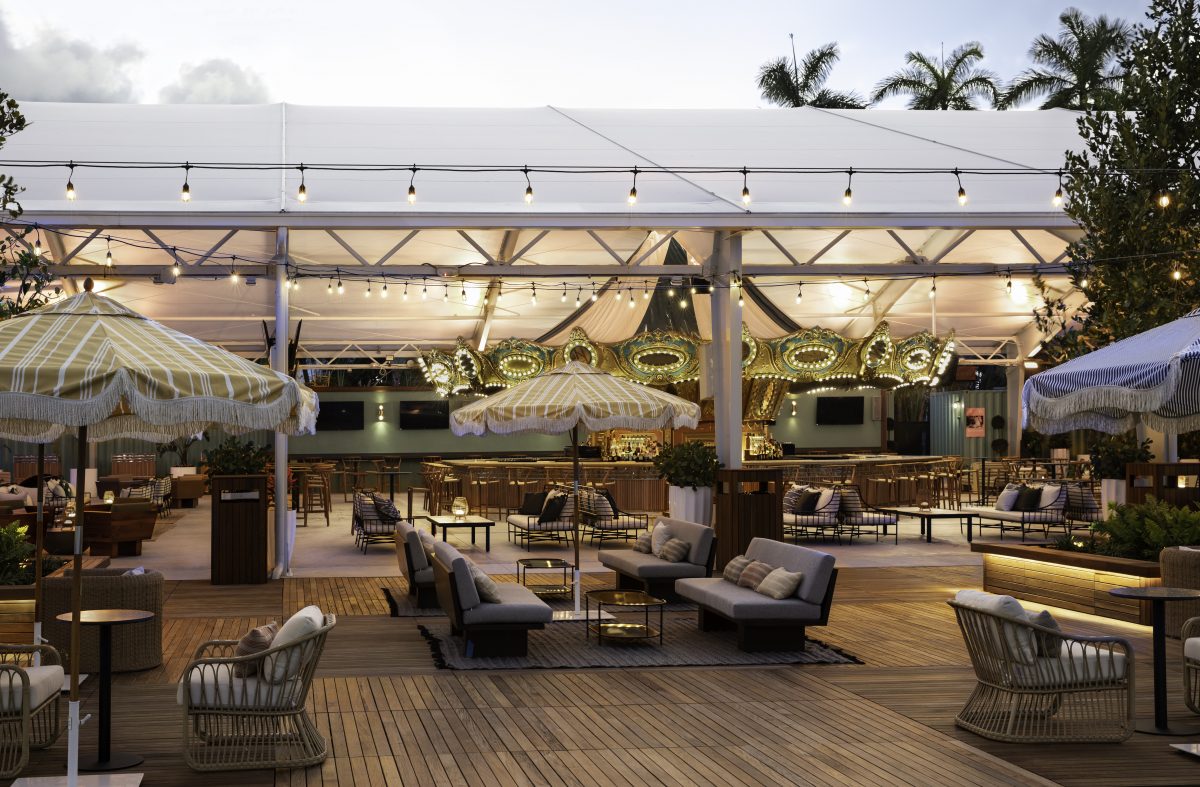 Pantallas gigantes y una vista inigualable al hipódromo se complementan con un amplio
menu de cócteles y bebidas, junto a un polo culinario con pop-ups de Spris Artisan Pizza,
Los Altos Taqueria y Ms. Cheezious entre muchos otros.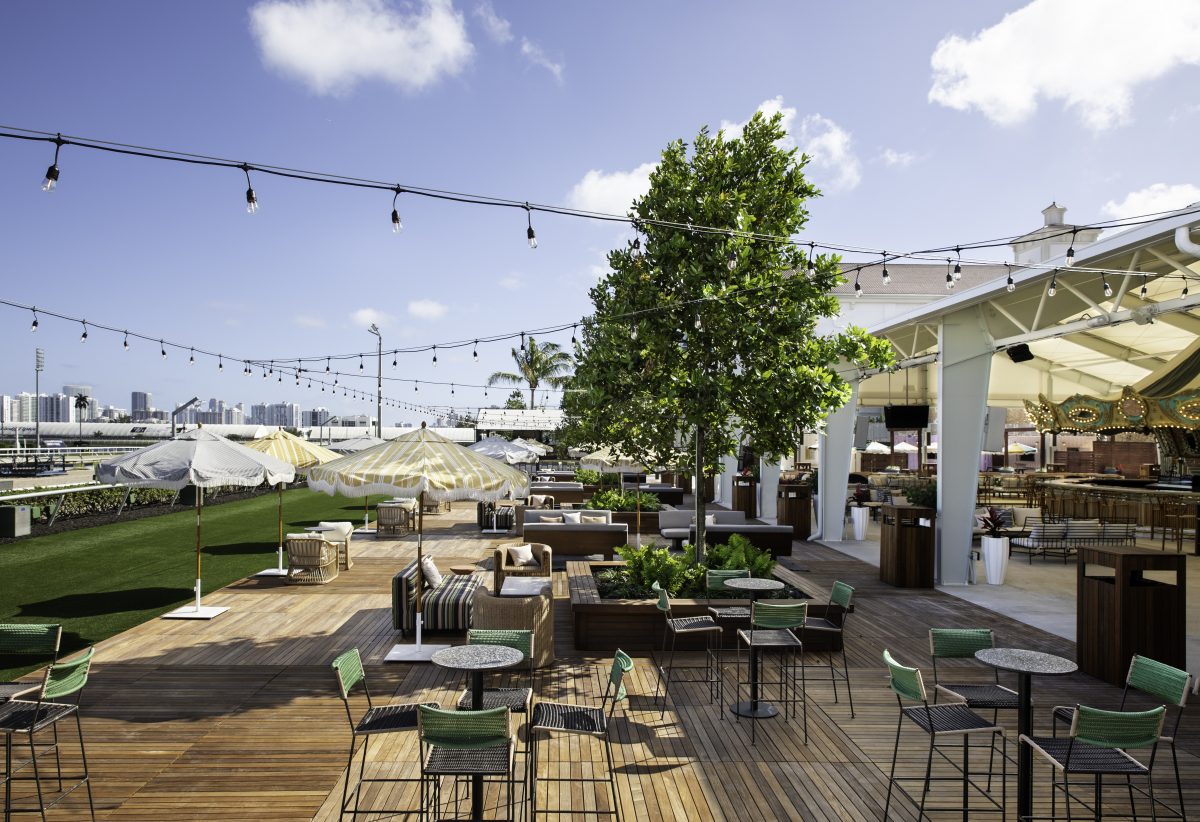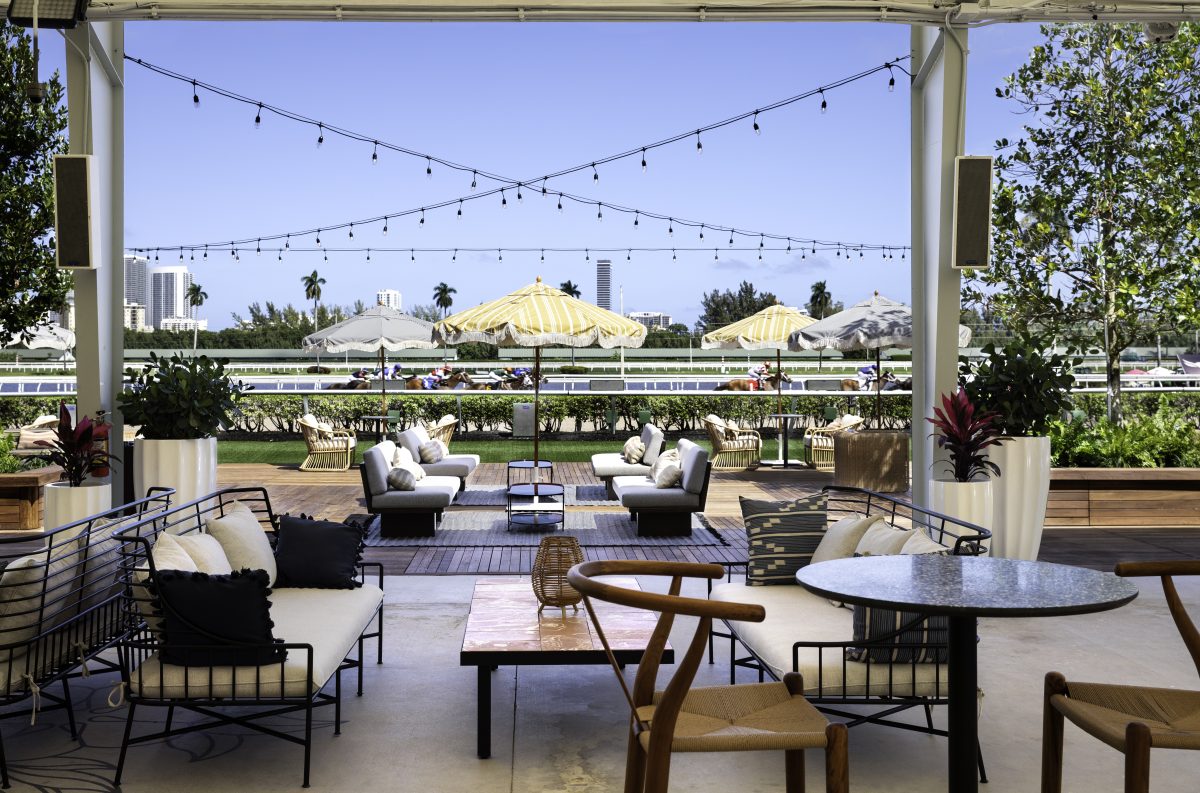 Carousel Club es la nueva atracción de Hallandale para terminar la semana y vivir el finde de una manera diferente. Abierto viernes, sábados y domingos desde el mediodía hasta tarde. Para mayor información carouselclub.com